Serving Employees of
The Church of Jesus Christ of Latter-day Saints
outside of the United States
(We do not manage benefits for other employers)
Where
...in 62 Countries Around the World
Albania
Angola
Argentina
Armenia
Australia
Belarus
Belize
Benin
Bolivia
Botswana
Cambodia
Cameroon
Canada
Cape Verde
Chile
Colombia
Congo-Brazzaville
Cook Islands
Costa Rica
Democratic Republic of Congo
Dominican Republic
Ecuador
El Salvador
Ethiopia
Fiji
French Polynesia
Ghana
Guadeloupe
Guatemala
Guyana
Haiti
Honduras
Hungary
Ivory Coast
Jamaica
Kiribati
Liberia
Madagascar
Marshall Islands
Mongolia
Mozambique
New Zealand
Nicaragua
Panama
Papua New Guinea
Paraguay
Peru
Poland
Romania
Samoa
Sierra Leone
Tanzania
Togo
Tonga
Trinidad and Tobago
Uganda
UK
Ukraine
Uruguay
Vanuatu
Venezuela
Zambia
Our Mission
To help our participants improve their health and financial security.
Services We Offer
Pension Benefits
Retirement benefits based on average salary and years of work.
Savings Plan Benefits
Retirement benefits accrued through invested contributions from the employee and the employer.
Medical Benefits
Financial assistance for certain medical expenses.
Life Benefits
Financial protection in case of death or serious injury.
Disability Benefits
Partial replacement earnings in case an employee becomes unable to work.
Our Team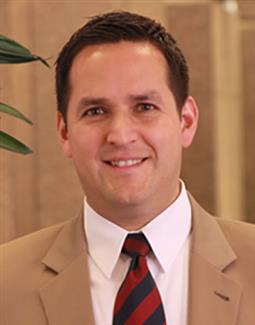 Josue Becerra
---
Manager
Language: Spanish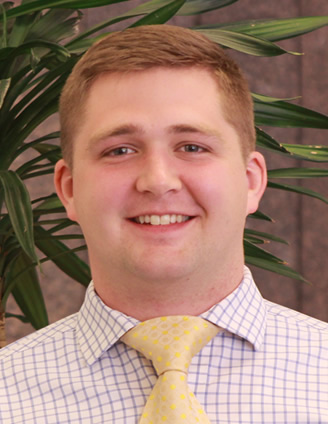 Adam Whitchurch
---
Area: Europe & Africa
Language: Russian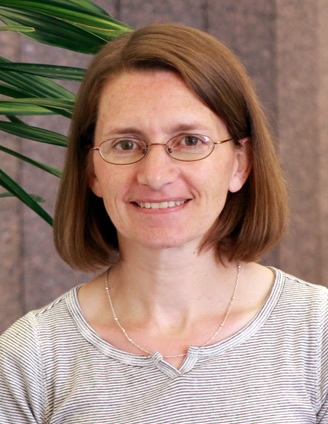 Natalie Quilter
---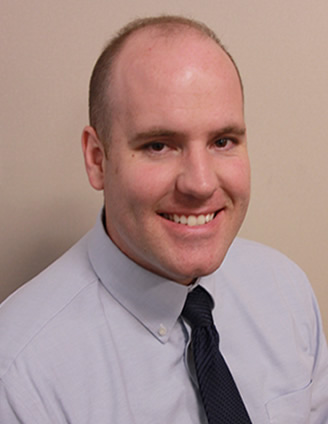 Ryan Fairbanks
---
Area: Latin America
Language: Spanish
Nicole Gomez
---
Area: Asia & Pacific
Language: Spanish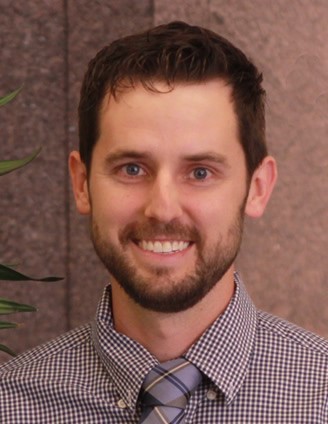 Chris Redford
---